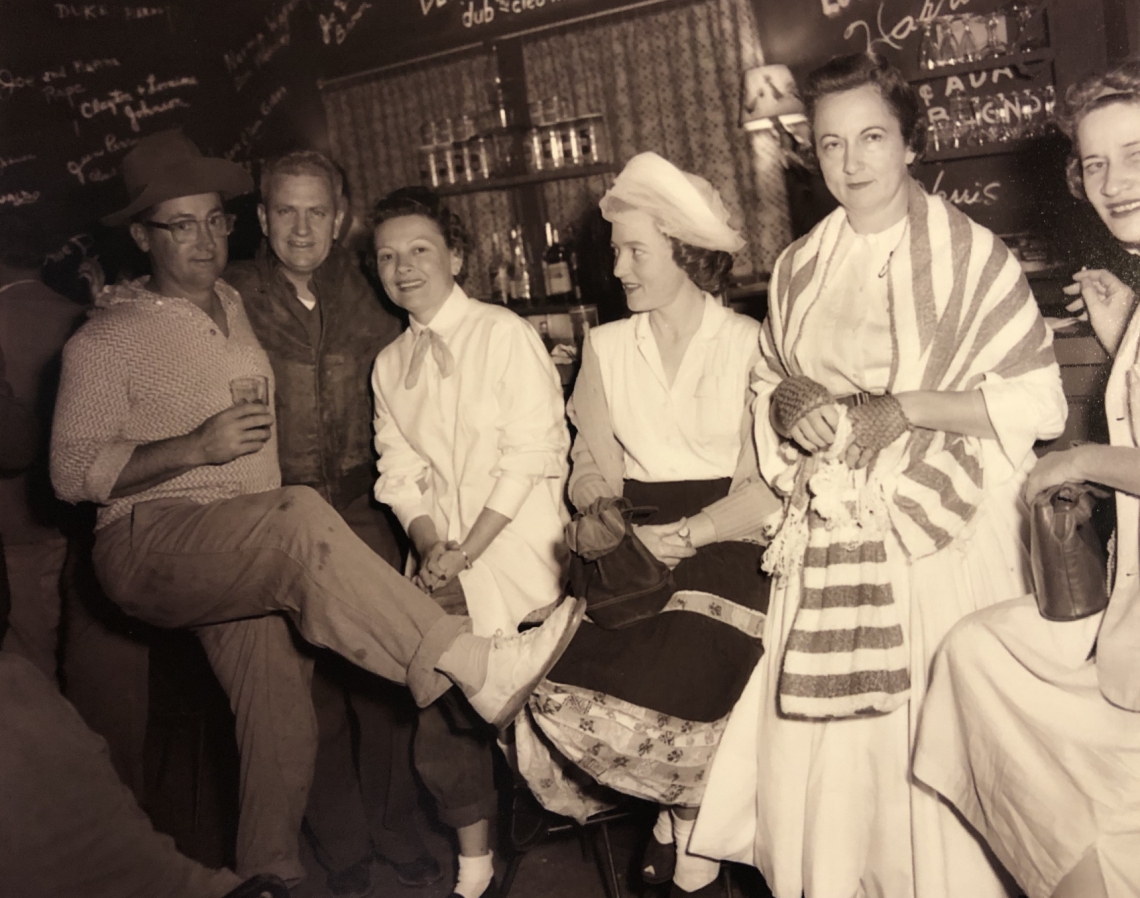 Dedication - Determination - Imagination - True Grit
These few, yet powerful words best describe the courageous local golfing families who, in 1954, together decided to form a country club at what is known today as Rolling Hills Country Club
The original name of the club was "Wohelo," from the first two letters of the words "Work," "Health" and "Love." Oddly, the first project was not the start of construction for a golf course, but rather a small swimming pool in which to relax and cool off during those dry Texas summers. A dairy farm in North Arlington was leased for the club's location. A farmhouse came with the property lease and was used as the original clubhouse. After construction of the first 9-hole golf course in 1955, the farm's small "cow shed" was renovated to become the initial Pro Shop.
It was not until 1962 that the club, under the new name of Rolling Hills Country Club, could boast 18 holes of some of the best golf in the area. Today, after the latest golf course renovation in 2014, Rolling Hills can lay claim to some of the best fairways and greens in the DFW Metroplex.
In 2001, a new 17,000 sq. ft. clubhouse was dedicated to much fanfare in the community. The new clubhouse included a 3,200 sq. ft. event hall, expansive pro shop, indoor virtual practice facility, men's and women's activity rooms, locker facilities and a new restaurant with magnificent vistas of the golf course and its multiple ponds and lakes. Today, nearly 300 members and their families enjoy spectacular golf, tennis, swimming and an active social calendar year-round.
We salute those early pioneers that had the vision and those who have followed in the Rolling Hills tradition in giving unselfishly of their time and energy. That is the fabric of which Rolling Hills is made.